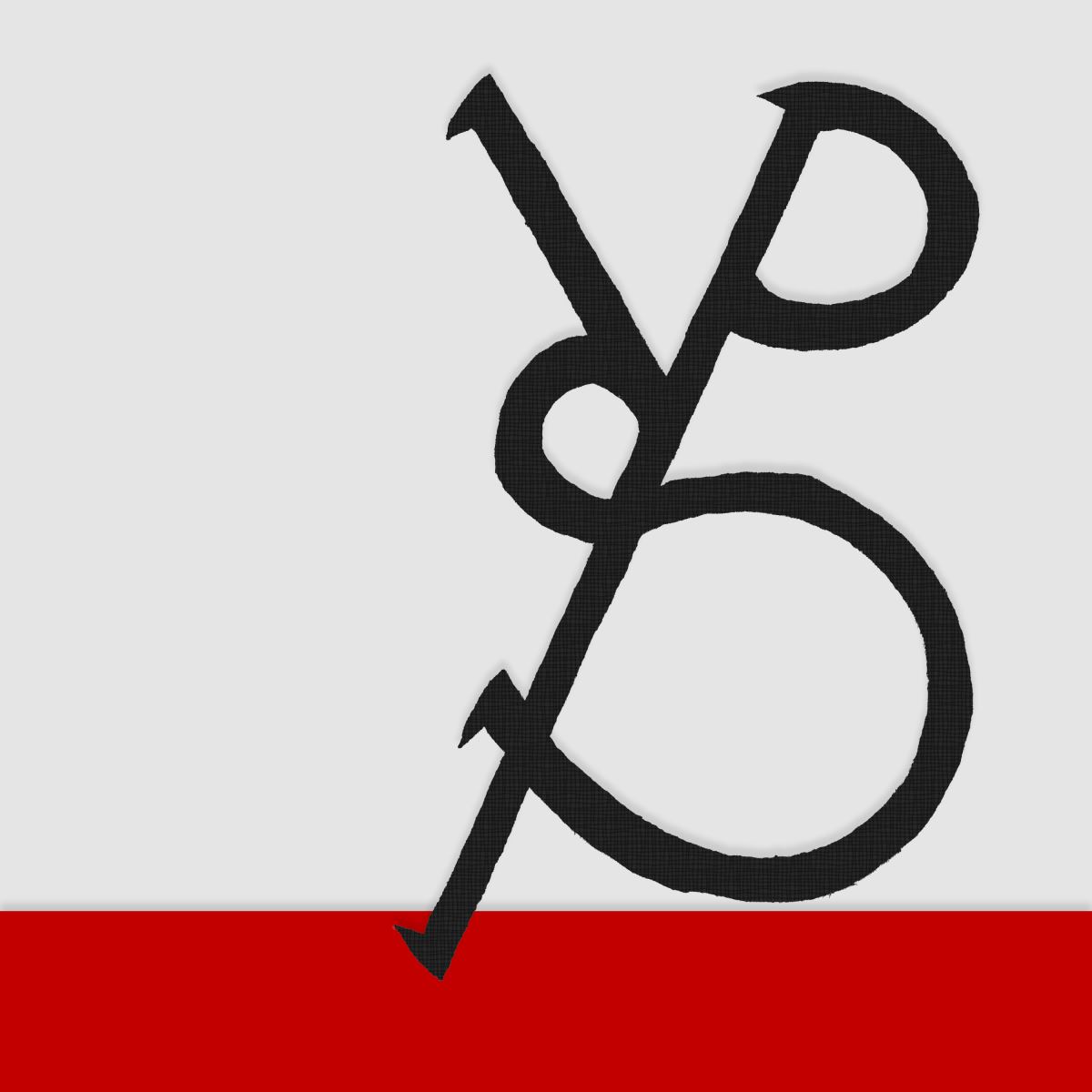 What: Guided Cigar Exploration and Etiquette
Host: Wade Roberts of Cigar Mojo, 161 West DeKalb Pike, King of Prussia, PA
When: Tuesday February 4, 6-8 p.m. - Date reschedule
Program will feature:
1. Selection
2. How to prepare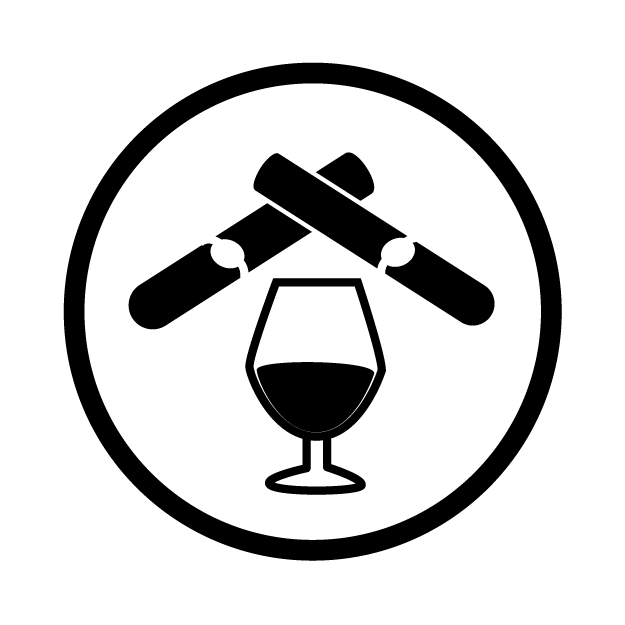 3. How to draw
4. Ashing
5. Re-lighting technique
6. The Finish
7. Overall frequency
8. Other general advice
Guests will enjoy Nica Puro and Romeo y Juliet selections and top-shelf whiskey and rum pairings to compare and contrast. Attendees will be eligible for door prizes and product discounts. Registration is limited to the first 30 participants. Registered 2014 members of YPS enjoy complementary admission. Prospective members and guests are just $20. For more information about membership options please click here.